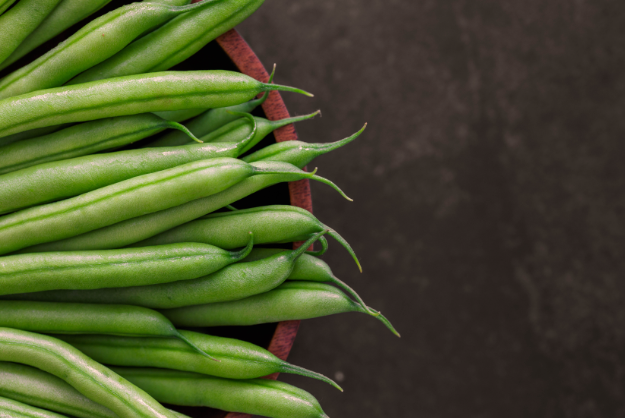 Marlene Lackey's Cheesy Bean Casserole
(easy to make into a shepherd's pie with 1 lb cooked hamburger & add other veggies to the beans.)
4 cups frozen tater tots, 3 potatoes sliced or even mashed potatoes
1 can green beans drained
1 can cream of chicken soup (or cream of other soups like broccoli, mushroom etc.) Can also use 2 cups sour cream.
1 1/2 cups grated cheese (I use cheddar, marble or mozzarella)
1/2 cup parmesan cheese
Layer tater tots or sliced potatoes in a baking dish
Pour over green beans
Spread soup on this evenly
Sprinkle on grated cheese, then parmesan cheese.
Cover and cook in oven at 350 degrees F for 1 hour.