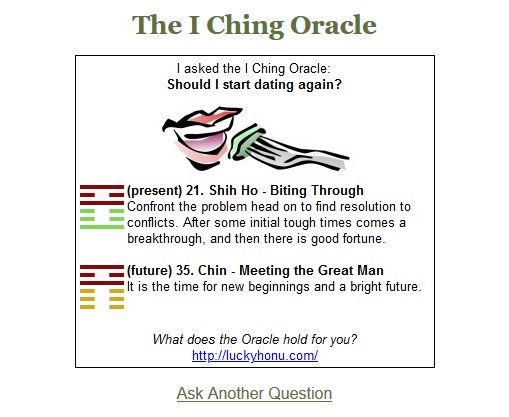 Lucky Honu Wellness (est. 2007) encourages you to bring positivity and balance to your life through dual modalities.
The Lucky Honu Oracle is an authentic automated I Ching divination tool based on the 64 ancient principles in the Book of Changes.
Finding your source of inspiration to help you connect your body & soul through prayer, divination, art or meditation.

Disclaimer: Always discuss with your health care provider for recommendations regarding your personal situation. Also, I am an Amazon Associate, meaning when I link items and you buy that product, I receive a commission. This goes toward maintaining this website. Thanks for your support!