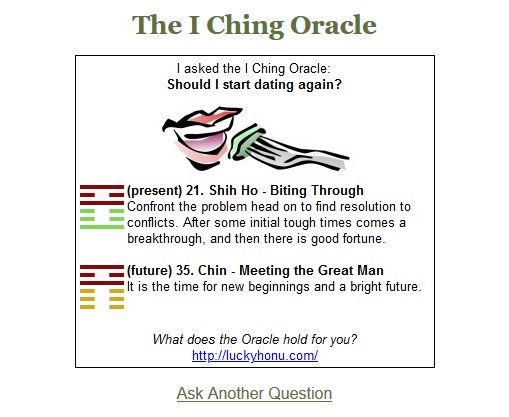 Lucky Honu Wellness (est. 2007) encourages you to bring positivity and balance to your life through dual modalities.
The Lucky Honu Oracle is an authentic automated I Ching divination tool based on the 64 ancient principles in the Book of Changes. Use this tool to mindfully connect to your higher self.
Lifecoaching articles and resources to encourage you to reach your full potential.

Disclaimer: Always discuss with your health care provider for recommendations regarding your personal situation. Also, I am an Amazon Associate, meaning when I link items and you buy that product, I receive a commission. This goes toward maintaining this website. Thanks for your support!